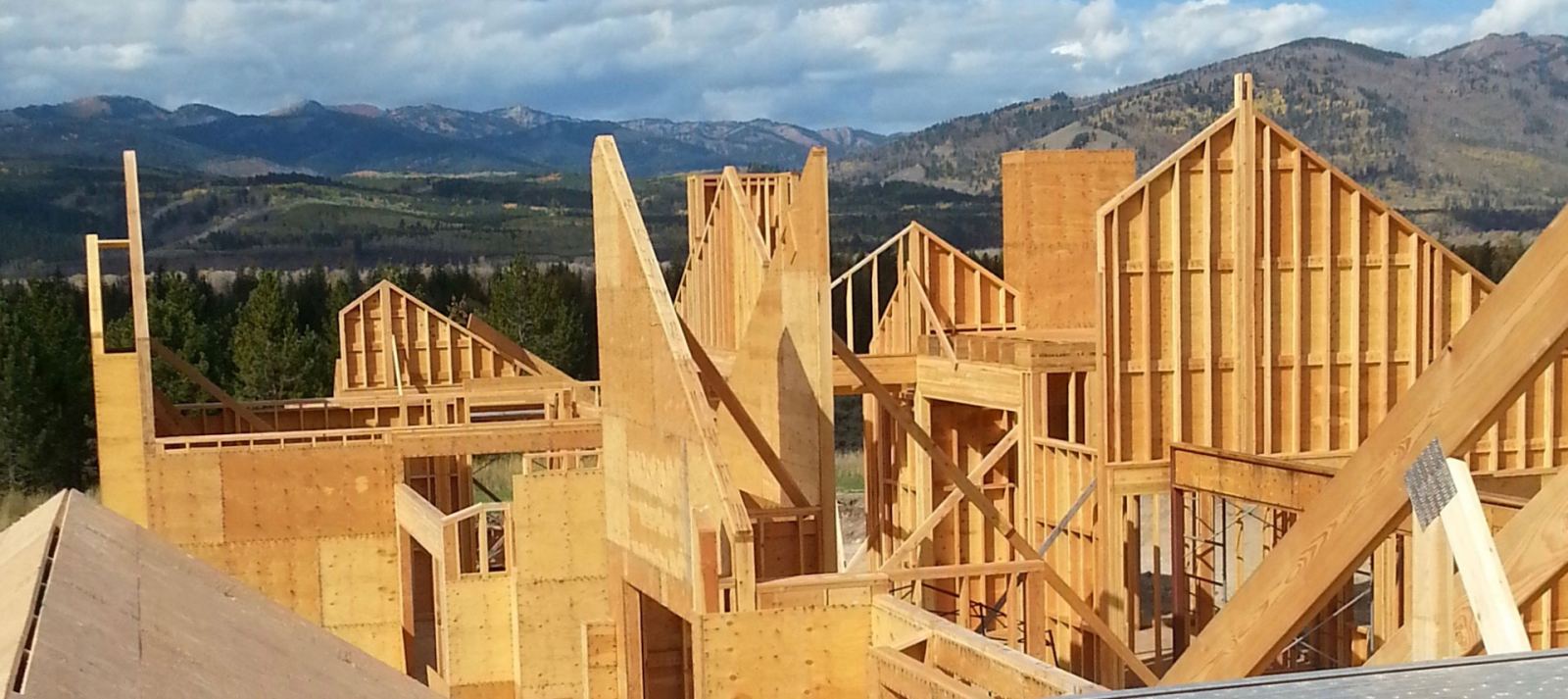 Mountain
Rock
Builders
The attentive personal relationship of a family-owned business, combined with professional service, knowledge, and building skills to make your dream home come to life. Mountain Rock builders are leaders in building custom homes in Western Wyoming
Services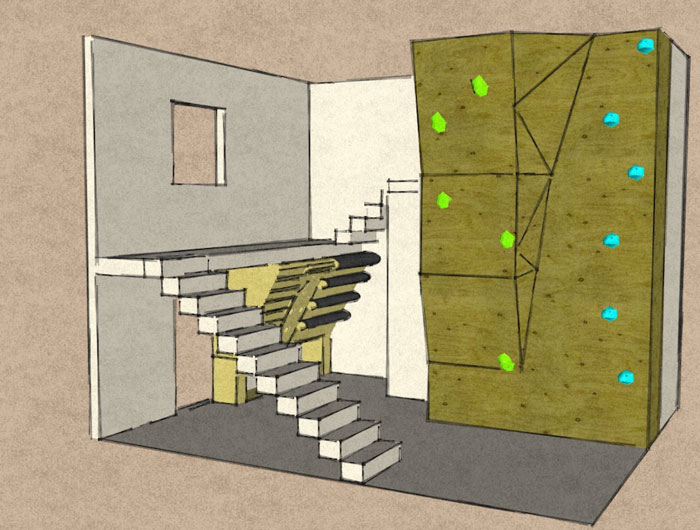 Have your project built virtually before a board is ever cut. 3-D drafting brings insight into your build ensuring no detail is overlooked.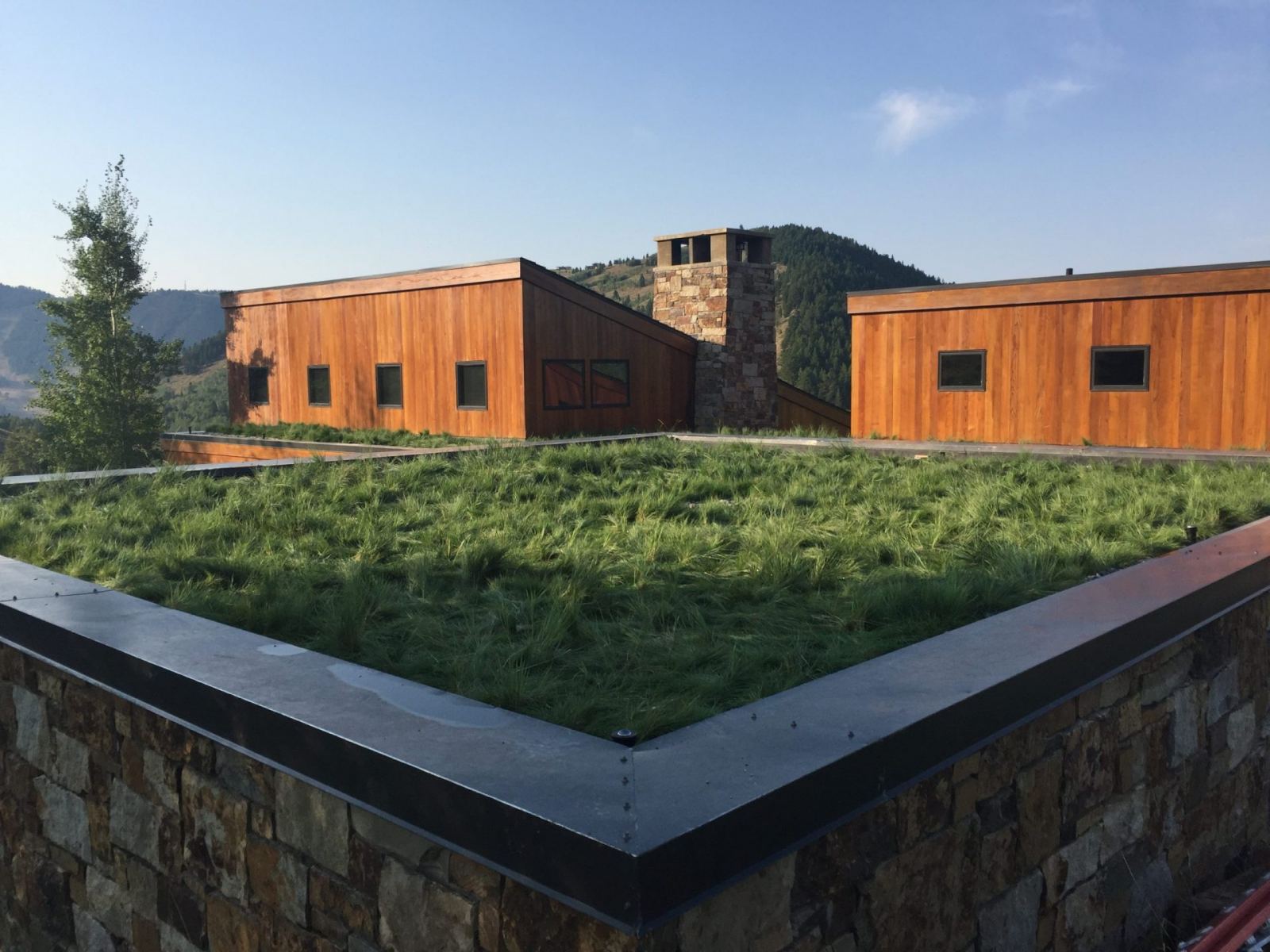 Your project will be overseen by builders with decades of hands-on experience.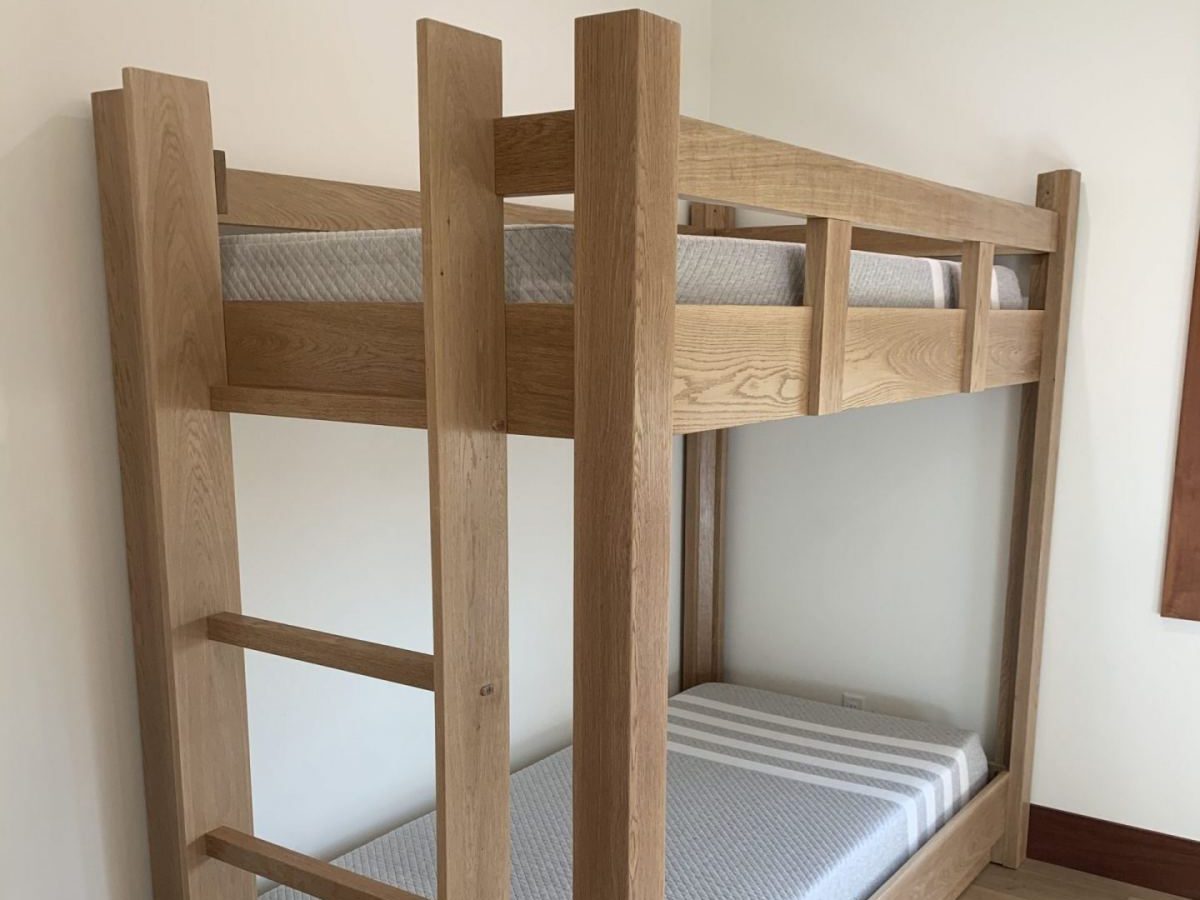 Help one of our craftsmen get out of the office and build a one-of-a-kind piece for your home.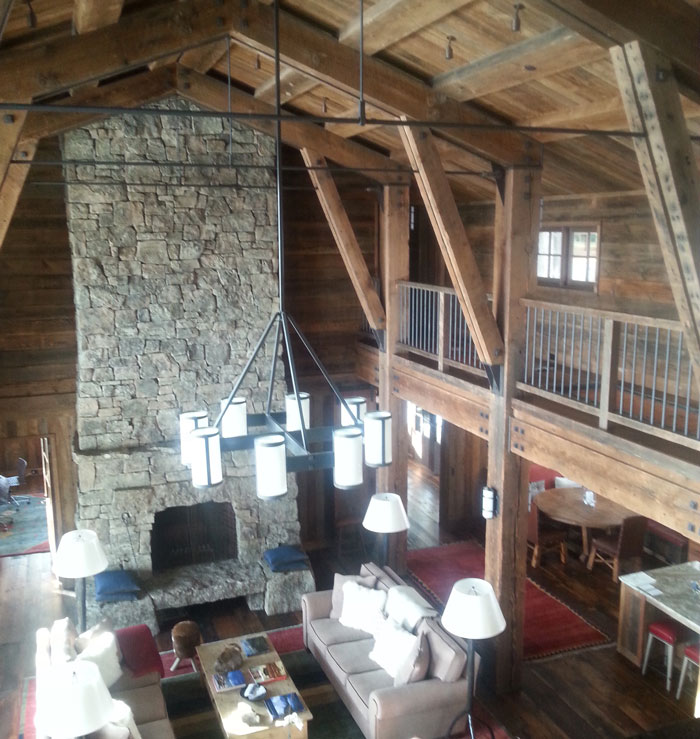 Mountain Rock Builders, founded in 2014, specializes in general contracting for new and existing home construction in Star Valley and Jackson Hole areas. From the very start to the cleanup process we provide unmatched attention to detail to give our clients exactly what they are looking for in their project.
Owned by Gerald Rock, Mountain Rock Builders is a company assembled of skilled builders who met while building custom homes in Western Wyoming for the last 20 years. Our main focus is on the details and coming up with new and creative ways to get your project build to your standards. Fair honest and hardworking is what you will get when you hire us.
Remodels